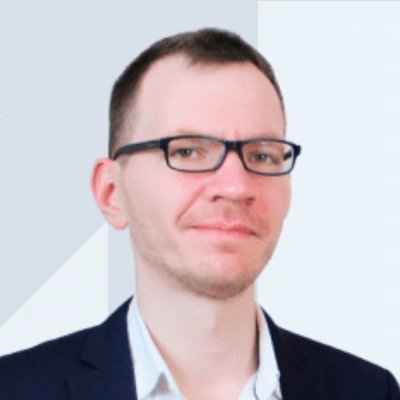 Sergei Perfiliev 🇺🇦
@perfiliev
Our income-generating strategy is a sure way to consistently earn you up to 5% per month with virtually no risk! All it takes is 5 minutes per week. How? (I hear you ask) Easy. Keep reading and you'll never have to worry about your finances again! 🧵👇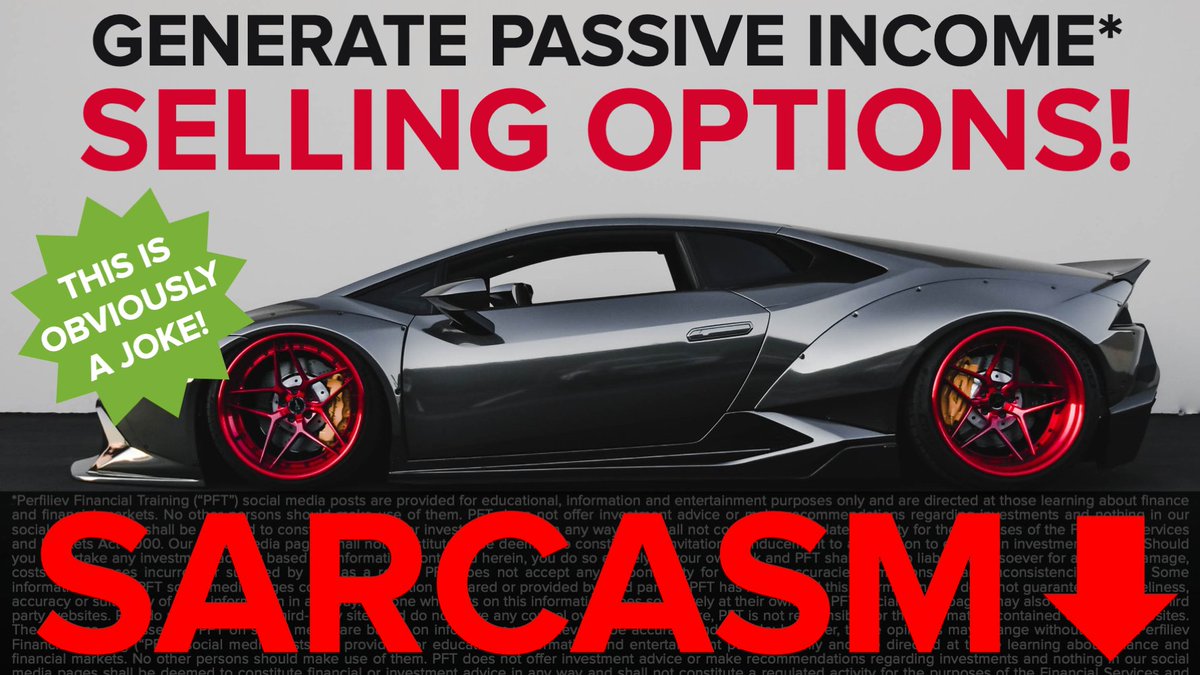 Before I discovered this program, like many others, I was frustrated from constantly losing money in the markets. I struggled with my trading and failed to trade profitably. But now, thanks to this one simple trick, I can live the life I want. And you can too!
Spending only 5 minutes a week generates enough passive income that I can finally focus on things that truly matter in life! Like flying private jets. Or driving expensive cars. Or posting photos of my 20th-century wine collection on my IG feed.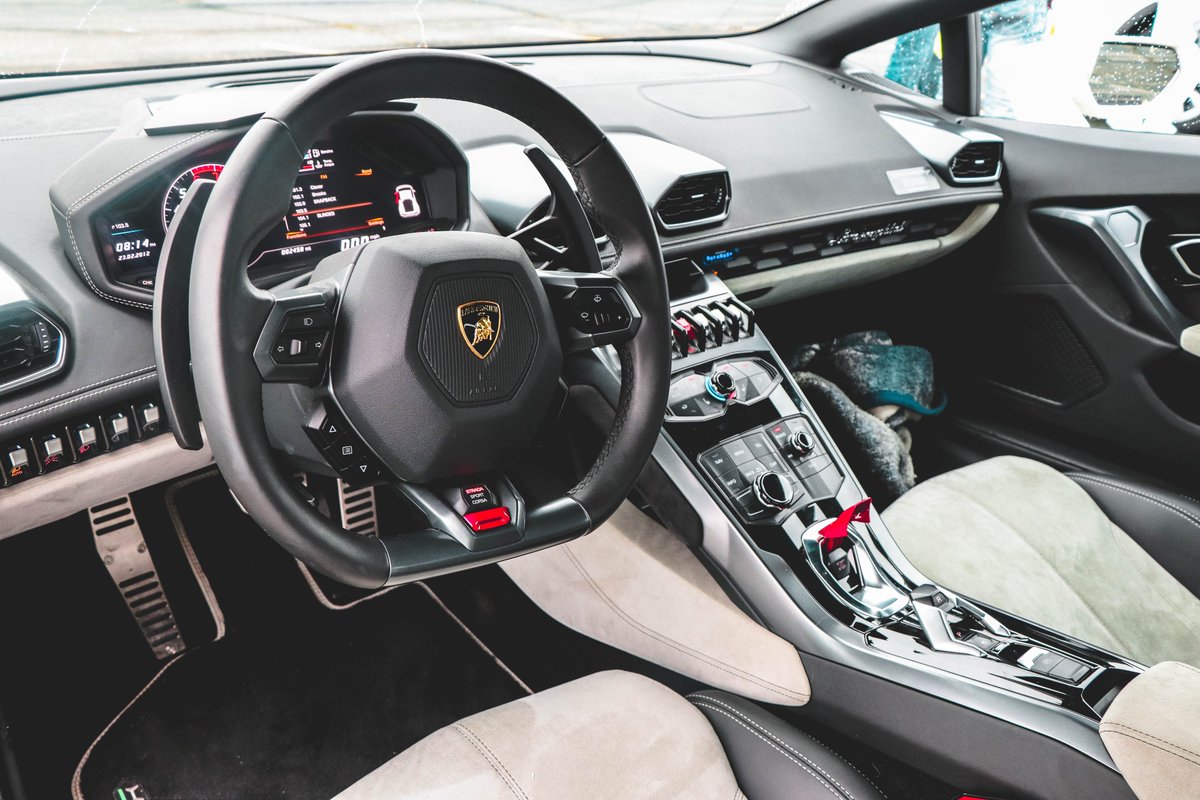 And now, I want to share this trick with you, so you can safely generate stable income in your spare time just like I do!
Welcome to our "Sell Vol 4 Income" wealth generation program! It's a powerful options-trading strategy that delivers consistent, low-risk returns with minimal effort. What's the secret?
The secret is selling options! Have you ever wondered why the most successful traders are all option sellers? (narrator: they're not) Well, that's not a coincidence.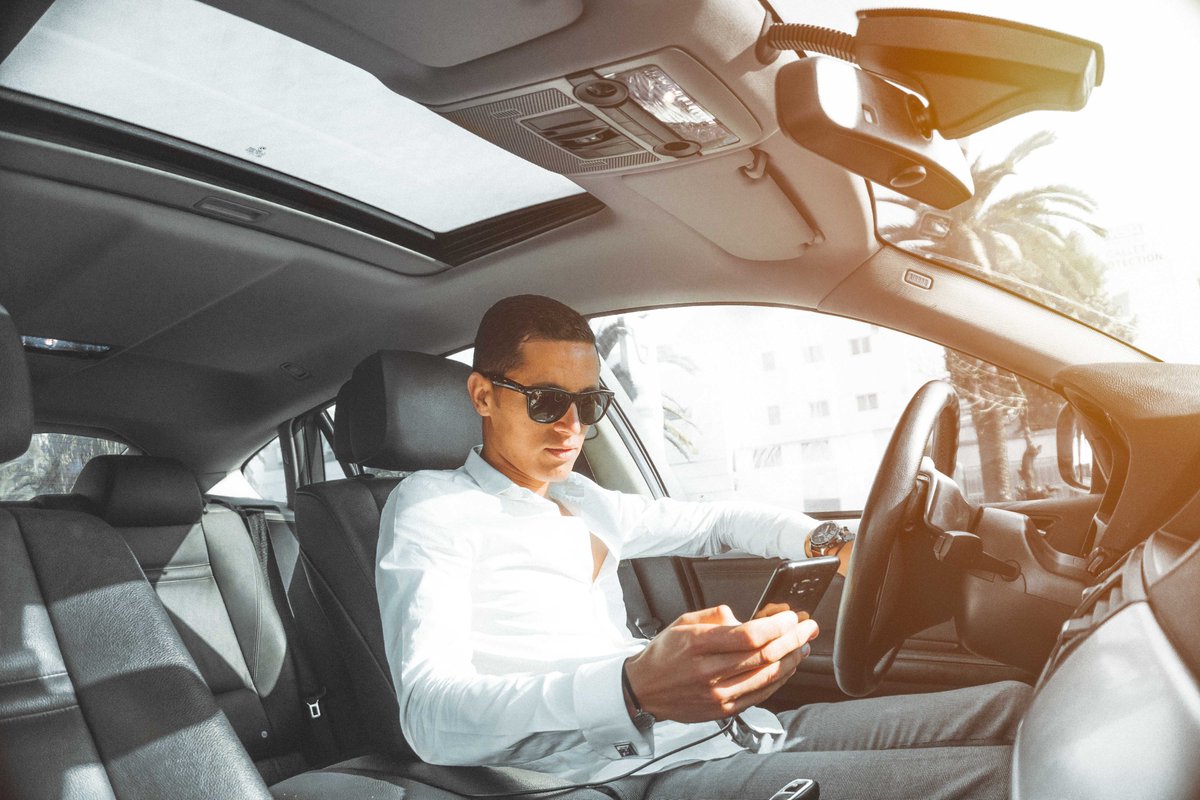 By systematically selling options, you can profit in different market environments and generate consistent income. How is that even possible, you ask? Aren't we just getting paid for taking on risk here?
No, of course not! We earn money because we're smarter than everyone else and know that options are a decaying asset! They're GUARANTEED to lose their (*cough* time-) value when they reach expiration. Would be stupid NOT to sell them!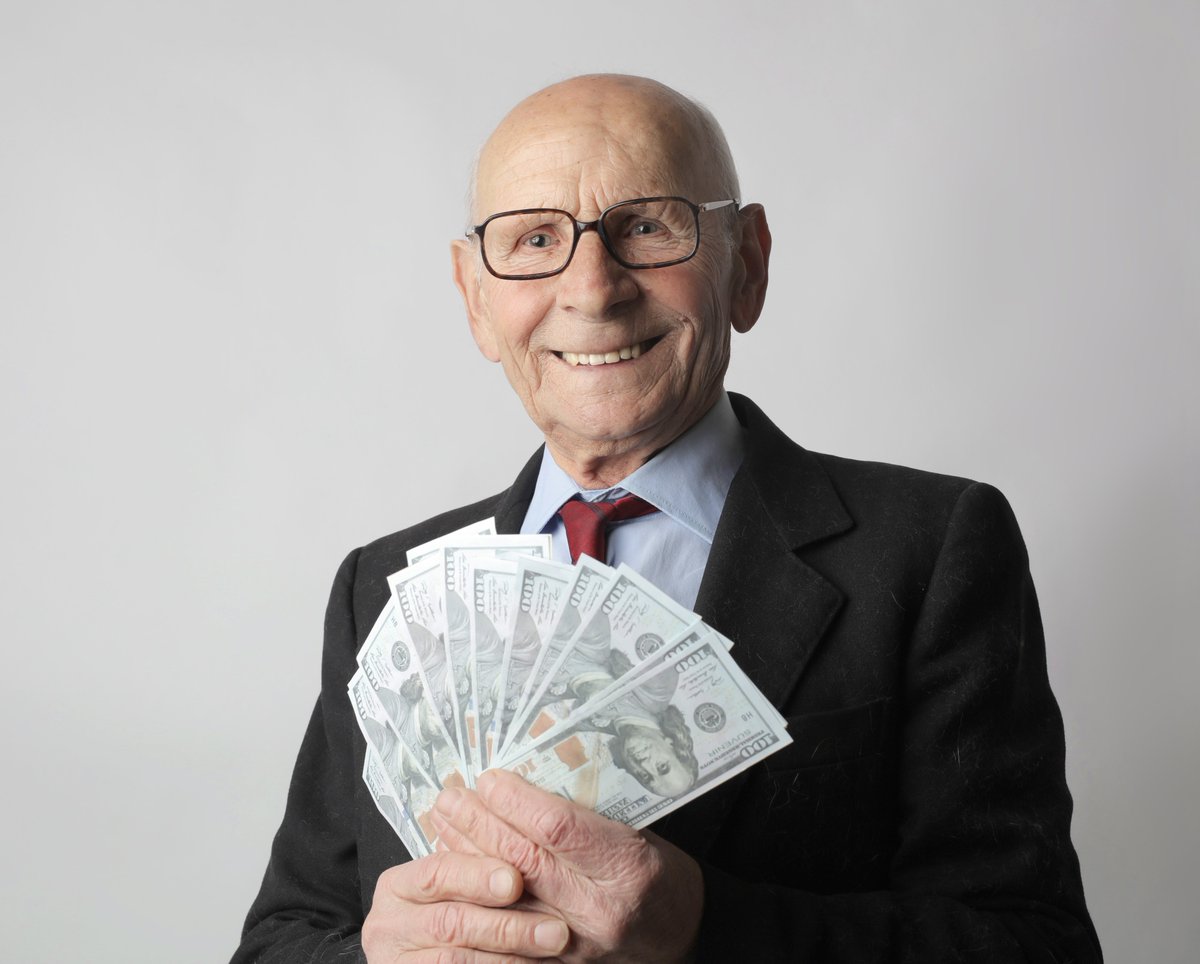 Hence, option sellers ALWAYS have an advantage because, as time passes, the option premium falls. This is something that we in the industry call "theta". When you sell options, your income is impacted by theta.
Your income is also impacted by other forces like delta, gamma, vega, rho, volga, vanna, vomma, veta, abra, lugia, umbreon and snorlax, but they go against our thesis, so we're just going to ignore them completely and focus only on theta.
Moreover, anyone who tells you about those risks is just overcomplicating things - they probably want to sell you a subscription.
Theta is our edge. You get paid theta as the option approaches its due date. And did you know that 80% of options expire worthless? So if you sell them, 80% of the time, YOU WILL MAKE MONEY. It's just maths!
Yes, in the remaining 20% of the time, these trades can lose substantial amounts of money and wipe out your deposit, but 80% of the time - they won't!
You'll be right more often than not, and we both know that's the only thing that matters. After all, what's important in trading is the frequency of the winning trades, not their magnitude.
On top of theta, options also allow us to trade volatility. And it's a fact that volatility is always and everywhere overpriced (google it). So why not sell it? It's an automatic edge!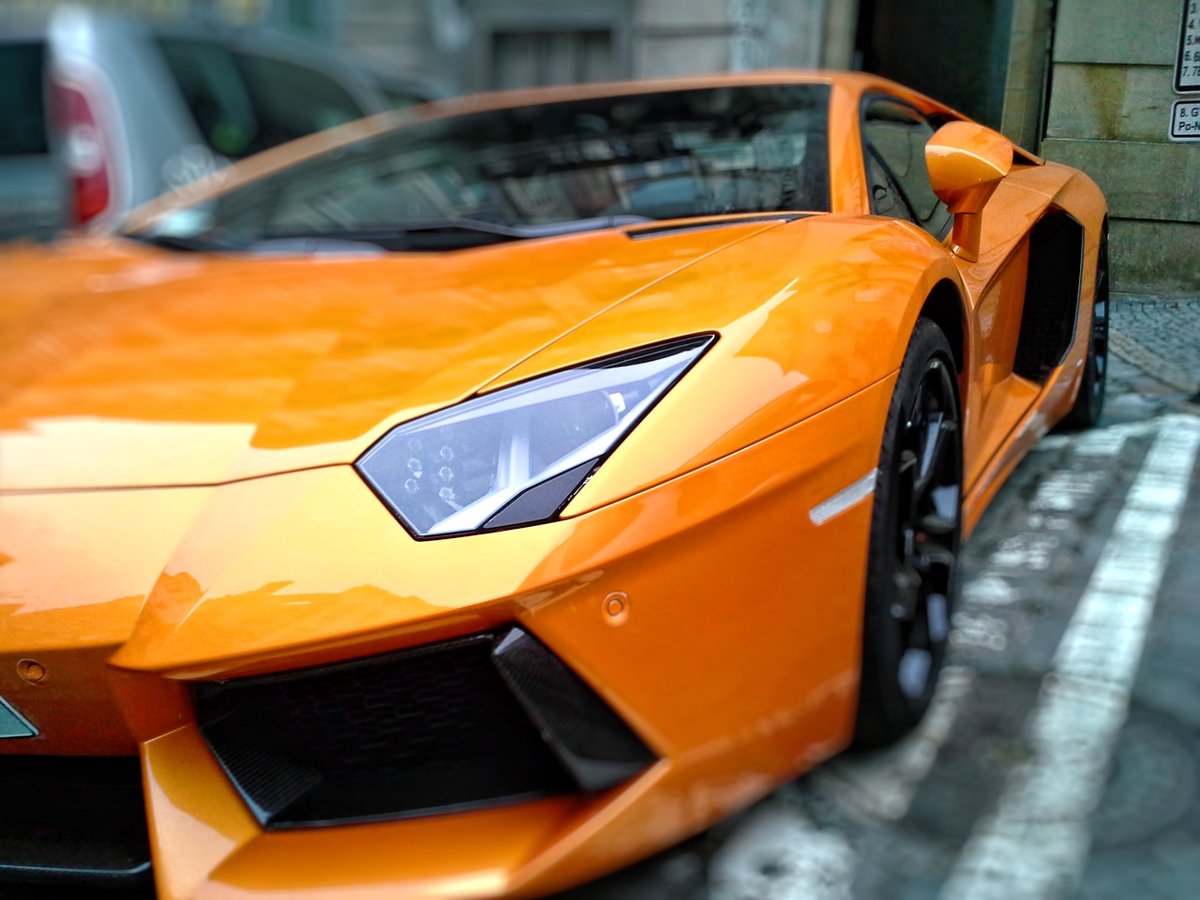 You don't need to do any analysis, like figuring out if this particular setup is good and attractive for selling options. Or think about why is volatility elevated at the moment... Or ask yourself why would someone pay you for vol...
Why bother with all this nonsense when options are clearly mispriced?! That's why we've taken this complexity out of our system, allowing average investors to make money without the hassle.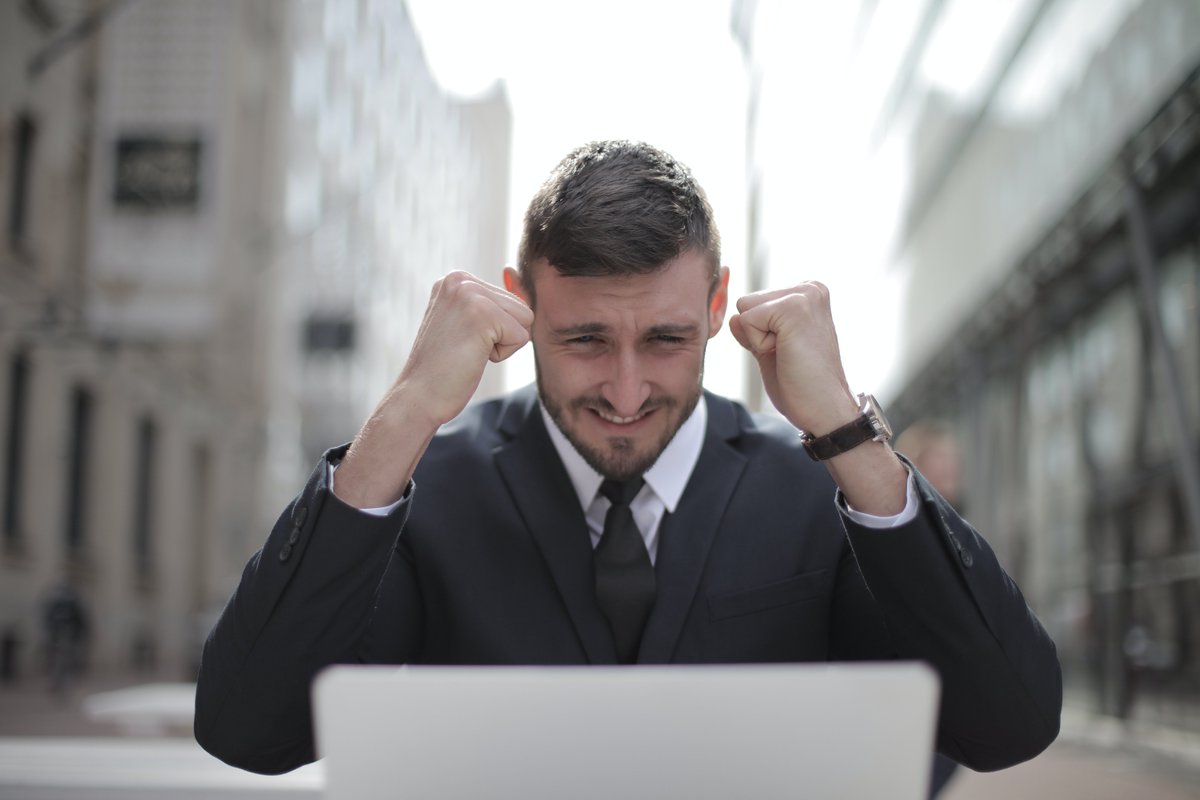 For example - you don't know what the market will do next? Neither do we! No fucking clue. Which is why we've also incorporated market-neutral strategies into our program. The market can go up, down, or even sideways, and we still make money!
But don't take our word for it - see for yourself! Let's take any random period in time and explore how one of our strategies performed. For instance, let's look at the period from 2016 to 2018 that we absolutely did not cherry-pick just for this example.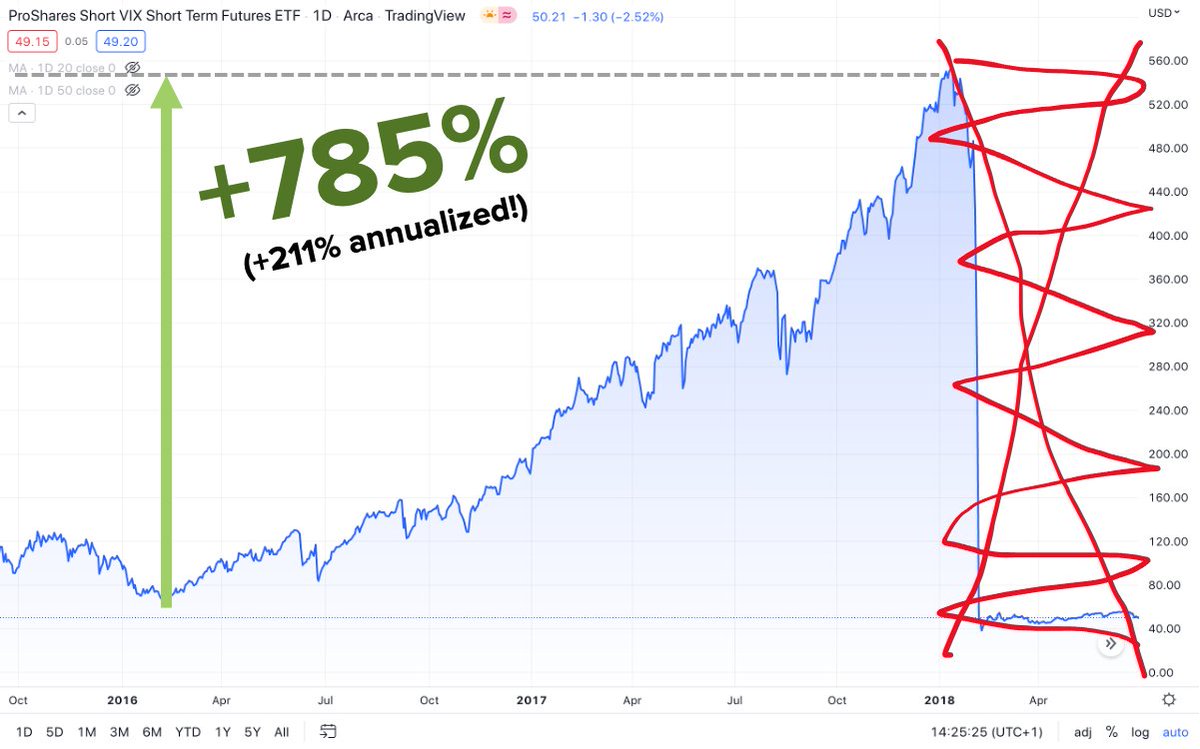 If you executed this strategy between those dates, your performance would be a whopping 785%. That's 211% annualised! Our strategy outperformed all the professional portfolio managers combined. Think it's too good to be true?? Ok boomer, have fun trading Bitcoin.
So how do we do it? Let me let you in on our secret. We maximise our chances of profit by selling very deep Out-of-The-Money options with strikes really far away from the current stock or index price.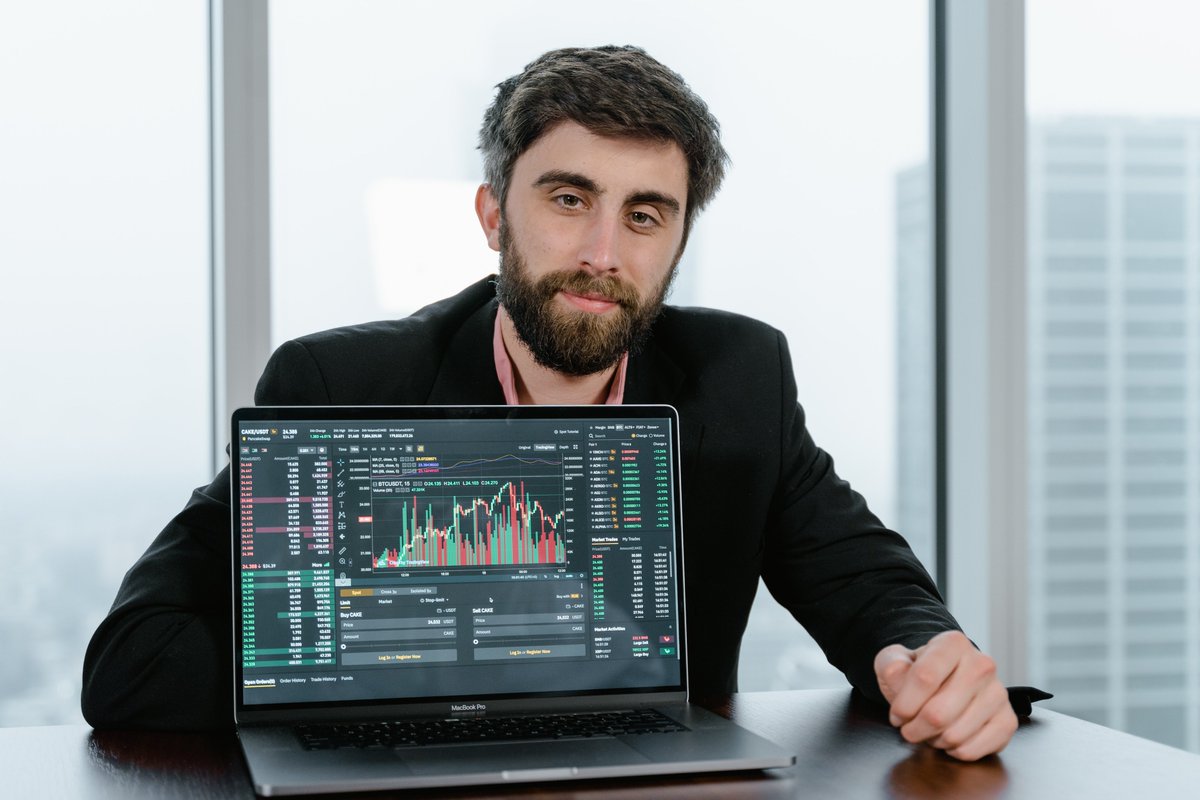 This way we only lose money if the underlying asset moves anywhere from 5% to 10% from its current value. But that's definitely not going to happen - I mean, LOOK HOW FAR AWAY THE STRIKE IS! When was the last time you saw stocks that moved over 10%? Exactly.
In the unlikely event that it does get there, it's going to be your future self who has to deal with that, not you. However, what might really hurt our strategy are those rare, once-in-a-30-years market crashes that we see every 5 years. But you don't have to worry about those!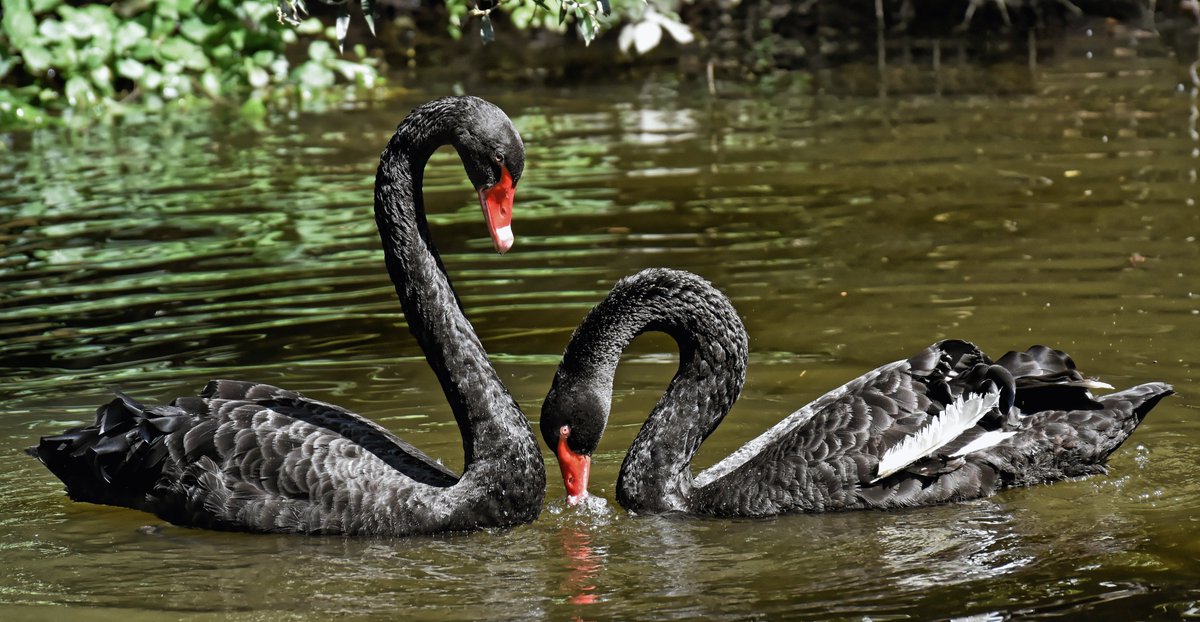 Because if something happens once every 30 years, it LITERALLY means it won't happen for another 30 years after you place your first trade! That's just how Black Swan events work. Fascinating, no? So you still got time, and when a Black Swan event arrives, you'll be prepared.
And don't for a second think that we just place trades and hope they go well. After all, we are professionals with almost a year of extensive market experience. We do risk management. We know our shit.
So what happens when a trade starts to lose money? First of all - that never happens. Second, when it does happen, you simply adjust your trade! Yes, it's crazy how easy that is.
Through our extensive experience, we were able to develop a guaranteed, (never published before!), fail-proof method to adjust your option trades and turn a loser into a gold-star winner in a straightforward and simple way.
And you can get access to it if you download our FREE eBook in the next 24 hours! Hurry through, copies are limited!
But let's not concern ourselves with losses though, as all our strategies carry a limited amount of risk. You simply can't lose more than your entire deposit. So, is it worth risking it all to make a mere 5% per month? Abso-fucking-lutely!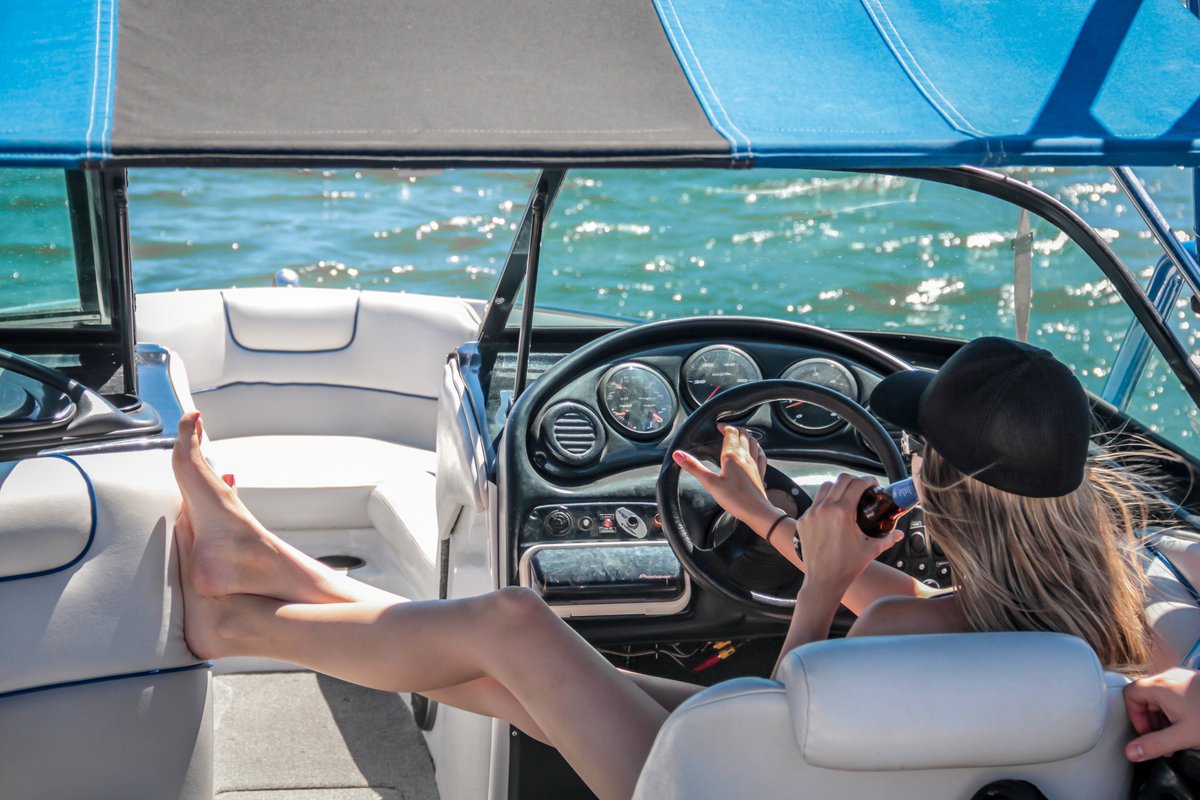 The more money you make, the more you can reinvest and make more! By compounding just 5% per month, you'll have enough capital after a few years to give every man, woman and child on earth a million dollars!
Are you ready to harness this explosive income generator? If you want to learn more about this strategy - follow our account! (no, really, do follow my Twitter account @perfiliev)
DISCLAIMER: I know you are smart, intelligent, and clever, but this is Twitter. Nothing in this thread should be taken literally. All of this is sarcasm and written purely for entertainment purposes. Remember, there is no free lunch, especially in the markets.